Need to find the best place to have breakfast, lunch or dinner? or need a morning coffee? Here you will find best local restaurants.
View Detail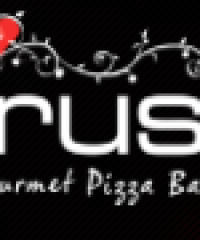 Crust Pizza makes everyday moments more delightful. When this happens, we call it A Crust Above Moment
View Detail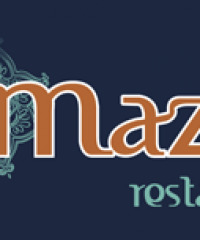 Mazar Restaurant is a traditional Afghan restaurant located in the heart of Merrylands.